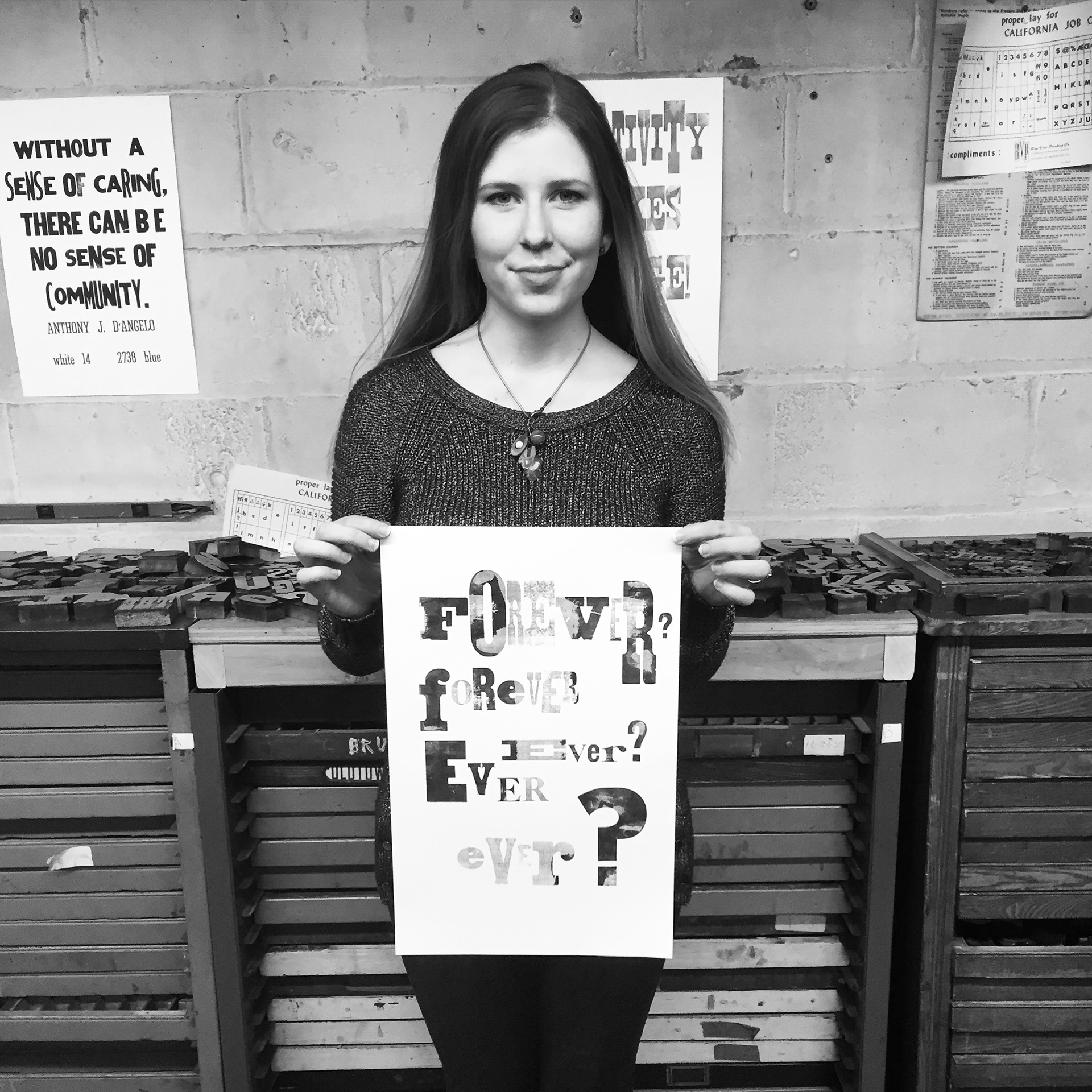 I am a designer and art director based in Milwaukee, WI,
but moving to Boston, MA in a few short months.

My practice is about creating carefully considered, strategically conceived communication design. I experiment with a variety of media in my work in advertising and otherwise, and seek to challenge the broader definition of design as we continue to discover new ways of wicked problem solving by way of design thinking. The work I strive to make is intuitive, witty, and engages its audience in fresh ways.

I enjoy working with diverse thinkers that challenge my own way of seeing things. Those that share my passion for process, craft, and the belief that good ideas are simple. If you're interested in a collaborative project, have a freelance opportunity, or know of any open positions I might be good for in Bean Town, let's get in touch.
emilyebert.creative@gmail.com